Join us for Morning Gloryville West London's Next Episode
DISCO FEVER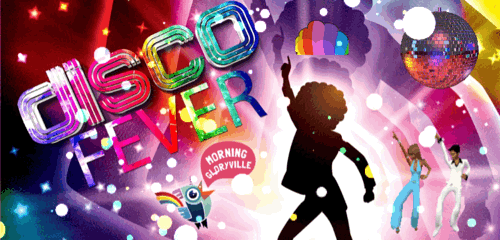 Saturday 29th April 2017
@ WestBank
3 – 5 Thorpe Close, W10 5XL
(Off Portobello Road)
9:30am – 1:30pm
Tickets HERE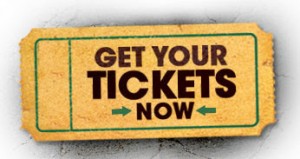 Sign up to our mailing list to be kept up to date on all latest news & announcements.
Time to go digging in the back of the wardroble for those sparkly Bell Bottoms, those super long collared shirts and those short lil mini's. MGV vibes meets Disco Boogie
It's gonna get FUNKY up in here…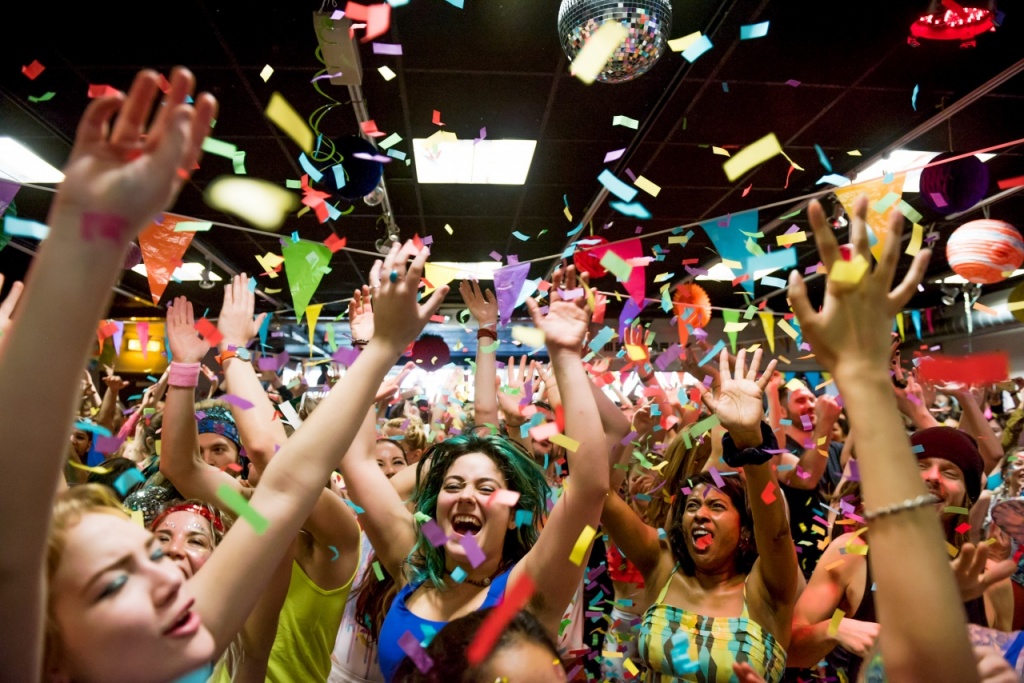 ::::★ Our Flab-Ulous, DJ's, Music & Entertainment Line Up ::::★
Only the Best Uplifting DJ's & Performances
DJ CAZ CORONEL
Blonde Ambition
With MC Angel our motivational MC to make sure you rock it right!
Plus
Dance & Performance, Live Drumming, Hula Hooping, Unicorns, games and surprises.
+ Lots More
 WE GIVE YOU
~ lots of hugs from our Wake-Up Angels ~
~ a yoga zone ~
~ a free wake-up massage station ~
~ a superfood smoothie bar ~
~ a coffee kiosk ~
~ a motivational dance team ~
Superstar DJ's
Free Biodegradable Glitter from – Glitterlution ✨
and, most importantly, A BANGING DANCE FLOOR!
Wellness Zone
~ Coffee & Tea by Westbank Music ☕️
~ Superfood Smoothies and snakBain-Marierierie
~ Kombucha bKitty's Kombuchaaa
~ Energising Cacoa Yummy Me Chocolatessss
~ Free Awesome Yoga with Dirish Shaktidas
~ Soothoing Massage
 How it went down last month
'We promise to wake you up like you've never been woken up before'
Join us on the last Saturday of every month as we Rave Our Way Into The Weekend!
'Saturday mornings are the NEW Friday night'
Grab your tickets for the next West London Episode. Start 2017 with a Sober Bang!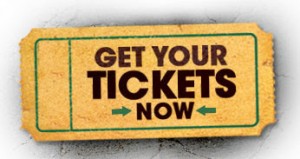 ♦♦♦ Grab them tickets now ♦♦♦
http://bit.ly/MGWest22
Advanced Tickets £6 – £17.95
More on the door
Join the Facebook Event HERE & invite your friends.
—————————————
Check out how it we roll in West London on the Weekend